Meet Us
Come Study USA Enterprises was developed as a result of the vision of two women utilizing their expertise to assist international students with placement in secondary schools and summer programs in the United States.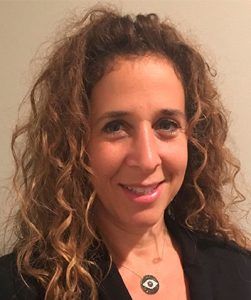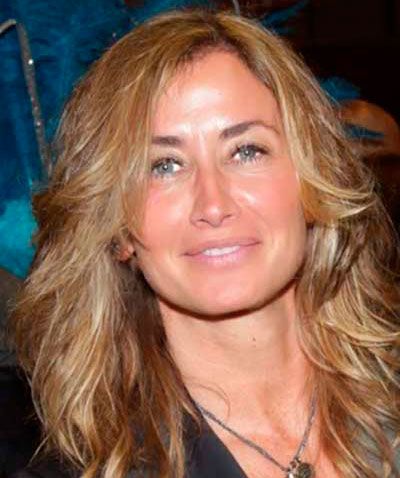 Susana and Carrie bring their in-depth experience with independent schools and summer programs throughout America to their clients assisting them through the various stages of the application process. Their dedication to research in finding the right school for each of their students is their top priority.
STUDY IN USA
USA is truly a land of opportunities. Choose any of our offers and you will find a great avenue to academic, social and cultural growth.